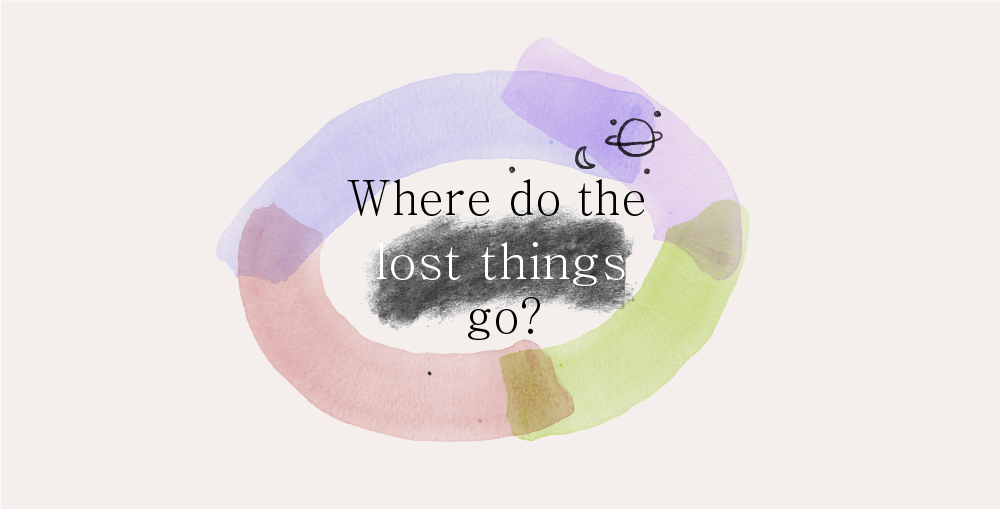 Where The Lost Things Go
A downloadable game for Windows and macOS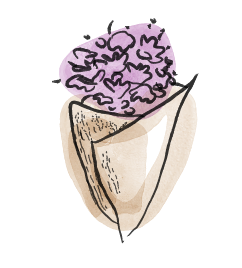 Where do you go when you lose things?
Where do those things go?
You're about to embark on a adventure to find stars to light up your room to find glasses so you can find other things and find out the answer to these questions that you've probably been asking ...
Climb up the ladder to reach for the sky and fly through the galaxies and star clouds and collect stars to light up the lamp so you can find your glasses, because it seems quite impossible in the dark!
Features
- Jumping up SO high that you reach the sky
- and GALAXY!
- ..some places that you'd be surprised to be traveling through
- ...and most importantly, find out where the lost things go.
- Original Art/ Illustrations and game design by Katherine Sohee Na
Let's get lost!
Inspired by the song from Mary Poppins Returns, "Where the Lost Things Go"
Both Mac and PC compatible because we live in a perfect harmony of those two.